SUPPLEMENTAL MEDIA COVERAGE
Good things take time.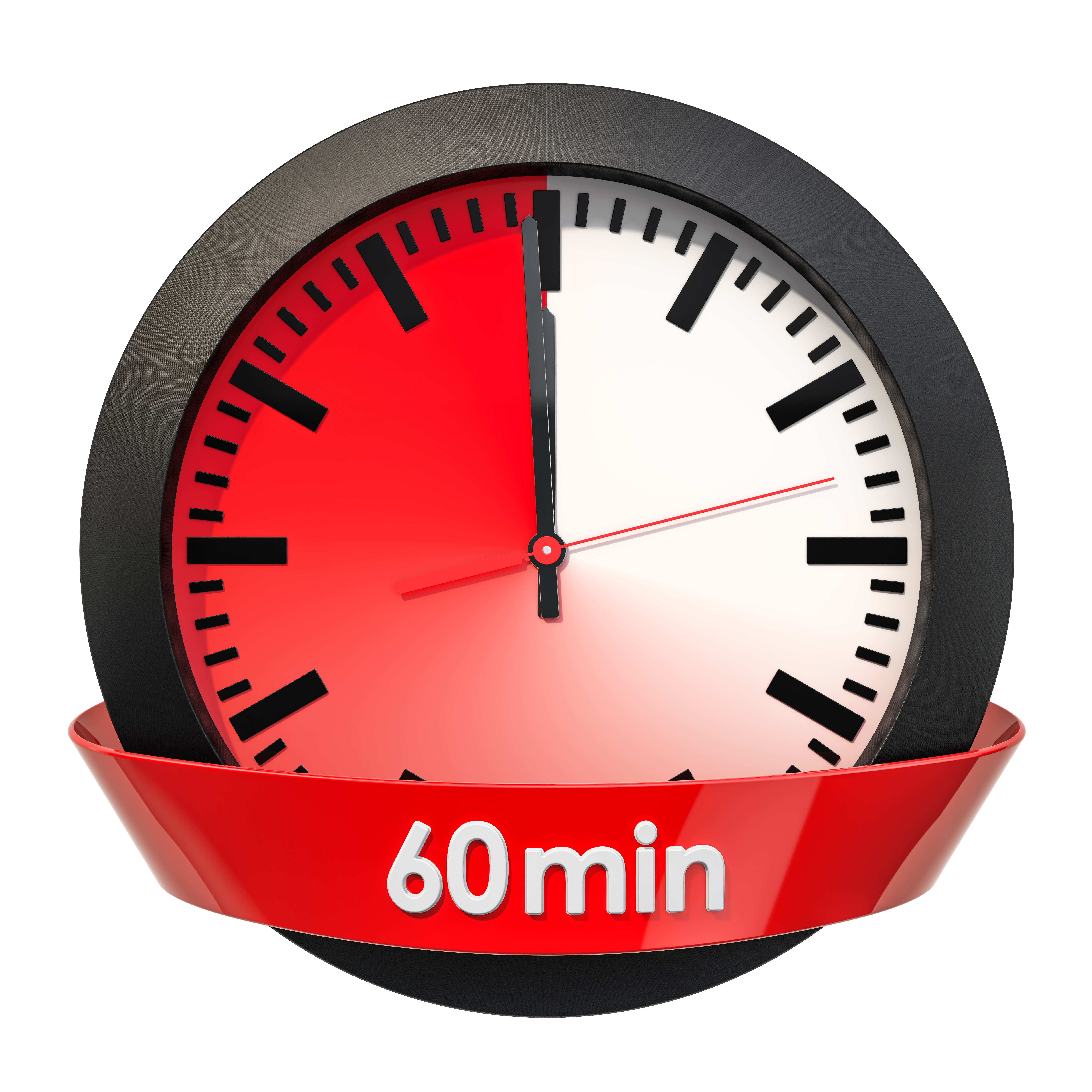 TheNewswire's Media CrossWire is "Dynamic", so it takes about an hour to arrive from our news desk to Media Assignment Desks, and eventually - publish.
Below is an extended overview of your press release distribution – including Exclusive newswire distribution to TroyMedia and its growing array of newspapers and financial websites.
Below is where your news is available now:
Beyond distribution to the following Canadian Business Dailies and Canadian Press (CP) Assignment, TheNewswire is the Exclusive press release source for the following TroyMedia Publications: