Timely Disclosure
TheNewswire provides the most comprehensive press release distribution at the most affordable price in the industry. Flat-rate billing, unlimited words and Free image and video inclusion.
Media Reach
With the most experienced media news desk in the newswire industry, we ensure your press release hits the right reporter every time.
SEDAR / EDGAR Filings
Nobody beats or SEDAR rates. $650 Unlimited Filings. Call for details.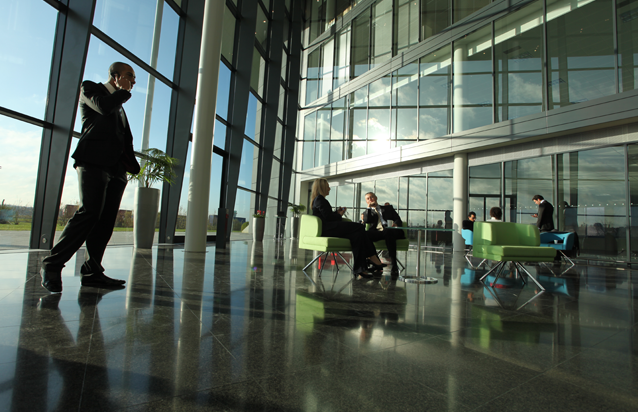 Who We Are
A Fully Accredited Tier 1 Financial Newswire & Filing Agency since 2004, TheNewswire is the only flat-rate Financial Compliance news service in North America offering legitimate Media Distribution for over 400 publicly-traded and privately-held Issuers. Nobody beats our rates, period.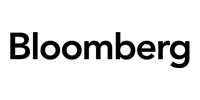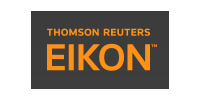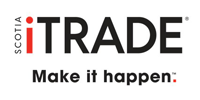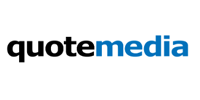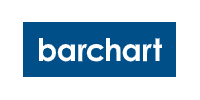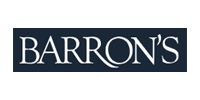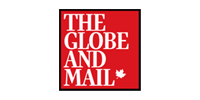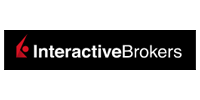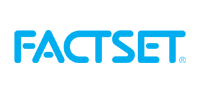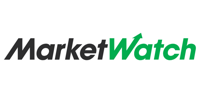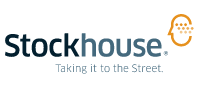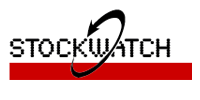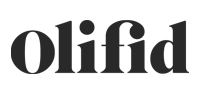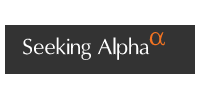 DISTRIBUTION
Very simply, TheNewswire is North America's fastest-growing and most affordable newswire service, offering equal distribution to all other recognized newswire services – yet at a fraction of the cost. The reason is that unlike the aforementioned, at TNW, we DO NOT charge on a "per word / per page" basis.
Instead, we charge on an Annual Flat Rate, or "Pay-As-You-Go" basis, for unlimited words and pages.