Celebrity Hip Hop artist NAVIO adds his voice to Moringa4Kids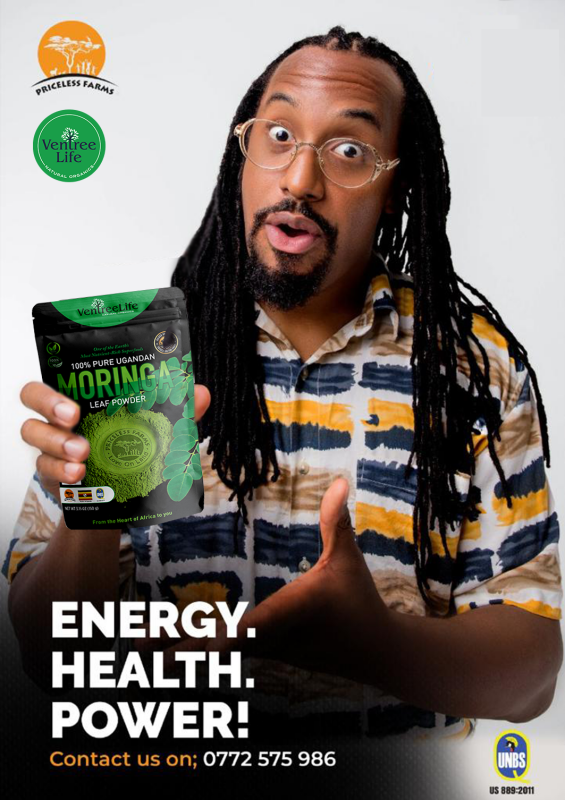 Click Image To View Full Size
Vancouver, British Columbia –
TheNewswire – October 21, 2022 -
Daniel Kigozi aka Navio; celebrity Hip Hop artist and activist has joined forces with Ventree Innovations and their farm in Uganda (Priceless Farms) to promote 100% pure Ugandan Moringa Leaf powder.
Navio's career has been distinguished with youth advocacy campaigns delivering critical messages to the youth of Uganda. His positive energy and comic persona have given Navio a unique platform in Africa as a highly respected artist and entrepreneur.
Ventree Innovation founder Aaron Elton said, "We are so excited to be working with Navio and his team to help promote the benefits of the 100% organic Moringa Leaf powder which has such efficacy for both children and adults alike. Navio is the perfect voice for Ventree, having suffered
from chronic stomach ulcers, something that is common the Africa.  Navio explained that he added Ventree's Moringa to his diet only a few years ago, and he experienced rapid relief from the ailment".
"Say Goodbye to Ulcers" is the call out for our first major campaign throughout Uganda and Navio is going to make it hip to be healthy!" This endorsement marks the beginning of our global marketing campaign to introduce Ventree Life products to the world.
We have seen first-hand the remarkable health benefits of superior grade moringa powder
in the lives of people and we will soon be adding several new 'superfoods' from the farm.

Priceless Farms produce the raw materials such as Moringa Oleifera as a significant constituent element in Doctor's Choice Nutraceuticals, including their Immune boosting chewable, and Maternal capsules for pregnant and breast-feeding women. The two companies have been working together to establish a line of products that are having sustainable health benefits and social impact in multiple communities. Most recently Doctors Choice products have been approved by the UN Global Market Place.

    Replenish+ Immune Modulator (with Priceless Farms Moringa)
    Replenish+ JUNIIOR Children's Multi-Vitamin (with Priceless Farms Moringa)
    Replenish+ Mama Care Maternal Supplement (with Priceless Farms Moringa)
    Replenish+ Fortified Porridge (with Priceless Farms Moringa)
    Replenish+ RUTF (ready to use therapeutic food)
    Selfera Molecular Immunity Blend (with Priceless Farms Moringa).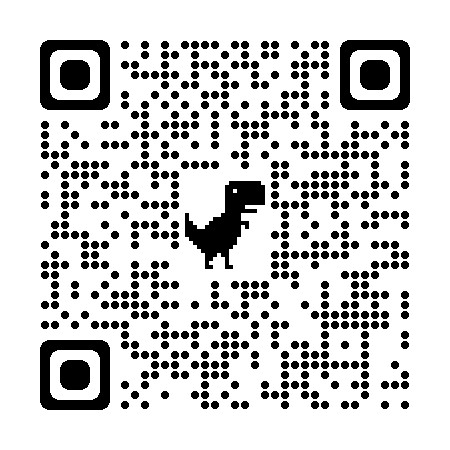 About the Navio Campaign

About Ventree Innovations
Ventree Innovations is a dynamic young company investing in sustainable agroforestry and herbal medicine production in the tropical regions of the world. By adding value to forests through the development of a wide range of efficacious natural products, we work with indigenous communities to protect and enhance their traditional forests, which are critically needed to help the planet reverse global warming.
The company envisions becoming a global inspiration for thousands of subsidiaries and franchise-like model farms and eco-friendly processing companies while delivering only the highest quality all natural consumables through a professional online shopping experience that gives our customers the opportunity to sponsor and support the expansion of our medicinal forests in a collective effort to move humanity into a sustainable future economy.
For further information on the company, its management team, VentreeLife products,
and Priceless Farms, please visit our website www.ventreeinnovations.com.
END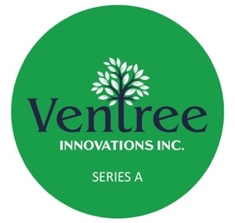 Ventree Innovations Inc
E:   info@VentreeInnovations.com
P:   +1 (604) 245-5956
W: https://www.ventreeinnovations.com
Forward Looking Statements:
Unless otherwise denoted, all currencies are in Canadian Dollars. Neither the TSX Venture Exchange nor its Regulation Services Provider (as that term is defined in the policies of the TSX Venture Exchange) accepts responsibility for the adequacy or accuracy of this release.

This news release may contain forward-looking statements and forward-looking information within the meaning of applicable securities laws.

The use of any of the words "expect ", "anticipate", "continue", "estimate", "objective", "ongoing", "may", "will", "project", "should", "believe", "plans", "intends" and similar expressions are intended to identify forward-looking information or statements.


This news release may contain forward-looking statements and information concerning Ventree Innovations Inc. ("the Company"); and includes its wholly owned subsidiaries. The forward-looking statements and information are based on certain key expectations and assumptions made by the Company, including expectations and assumptions concerning the success of new product development, the Company's ability to integrate acquired businesses and complete strategic acquisitions of additional business and other factors that affect demand for the Company's products.
Although the Company believes that the expectations and assumptions on which such forward-looking statements and information are based are reasonable, undue reliance should not be placed on the forward-looking statements and information because the Company can give no assurance that they will prove to be correct. By its nature, such forward-looking information is subject to various risks and uncertainties, which could cause the Company's actual results and experience to differ materially from the anticipated results or expectations expressed. These risks and uncertainties, include, but are not limited to expenditures and other factors that affect demand for the Company's products, industry competition, the need to effectively integrate acquired businesses, uncertainties as to the Company's ability to implement its business strategy effectively in Canada and the United States, labour, equipment and material costs, access to capital markets, interest and currency exchange rates, technological developments, political and economic conditions and the Company's ability to attract and retain key personnel. Readers are cautioned not to place undue reliance on this forward-looking information, which is given as of the date it is expressed in this news release or otherwise, and not to use future-oriented information or financial outlooks for anything other than their intended purpose. The Company undertakes no obligation to update publicly or revise any forward-looking information, whether, because of new information, future events or otherwise, except as required by law.