Now for Something you Want to Catch: Eagle Nook Resort is Open For Business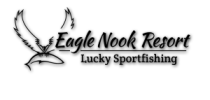 May 21 2020 - TheNewswire - Eagle Nook Resort and Lucky Sportfishing, home to world-class salmon and halibut fishing on the west coast of British Columbia, is open for business and taking bookings for June, July, August, and early September.
The venture is following all health and safety protocols recommended by the provincial and federal governments to ensure the safety of its guests and its staff during the current COVID-19 pandemic.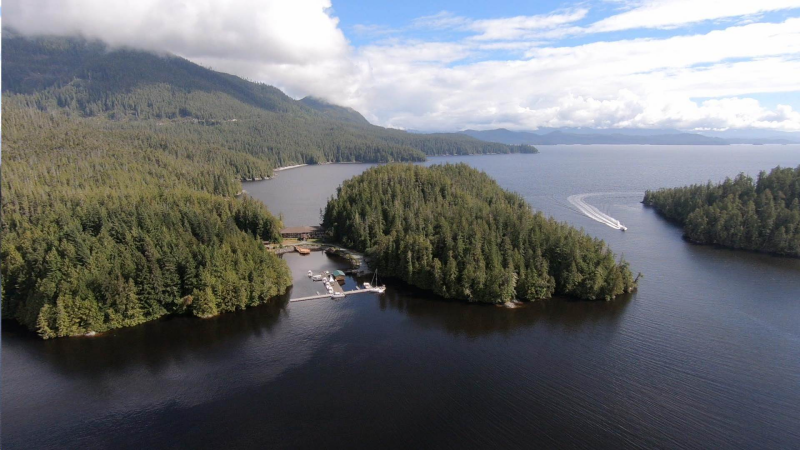 Click Image To View Full Size
Dan Brunet, General Manager and Co-Owner of Eagle Nook, said the destination offers the perfect place for people to escape for adventure and relaxation.
Eagle Nook has taken the following precautions during this time for everyone's safety:

-Physical distancing measures - measures to reduce the density of guests and staff.


-Engineering controls - physical barriers and increased ventilation.


-Administrative controls - clear rules, guidelines, and communications; and


-Personal protective equipment - including the use of non-medical masks, gloves, and hand sanitizer.
Barkley Sound, on the remote reaches of Vancouver Island's rugged west coast, is home to Eagle Nook Resort and Lucky Sportfishing. It is surrounded by old growth forest, abundant wildlife and world-class salmon and halibut fishing.
"Accessible only by boat or floatplane, Eagle Nook offers a truly all-inclusive, luxury wilderness experience. Come for adventure and excitement, relaxation and rejuvenation, or a little bit of both; once you're here, we'll take care of everything else," said Brunet.
"Drive-In Port Alberni and be picked by water taxi, boat in or Fly-in by float plane right to our dock. Relaxed fine dining, water view rooms, fully guided fishing charters, hiking trails, kayaking, paddle boarding, South Bamfield tours, Broken Island Group tours, eco adventure tours. Eagle Nook offers the perfect place to escape for both adventure and relaxation.
"Reward your employees, spoil your clients or indulge with family and friends; we offer customizable all-inclusive packages to suit groups of all sizes, and guarantee Eagle Nook will be a place you return to year after year."
Amenities at the resort include, a media room, a full dining room, a bar and licensed patio, moorage, and a marina.
For more information or for media interviews, contact Dan Brunet, General Manager and Co-Owner, Eagle Nook Resort, at manager@eaglenook.com or 1- 250-880-0636.