Ventree Innovations receives clinical manufacturing validation from nutritional sciences company
June 15, 2022 – TheNewswire - Ventree Innovations based in Vancouver, Canada is the sales and distribution lead for its sister company, Priceless Farms, based in Uganda, Africa, which has been in existence for over 7 years as a "Living Lab – Foundational Farm" creating, testing, and deploying sustainable agroforestry and herbal medicine production.  The initial consumer product already on the shelves, right now is high quality Moringa Leaf powder which contains 2x the protein of yogurt, 4x the vitamin A of carrots, 3x the potassium of bananas, 7x the vitamin C of oranges, and 4 times the calcium of milk.
The company is profoundly excited to be partnering with Doctors Choice, which is an African nutritional sciences company that manufactures medicines addressing chronic malnutrition
and immune non-response in a variety of patient groups impacting millions of people in
multiple geographic regions including resource poor settings.
Priceless Farms produce the raw materials such as Moringa Oleifera as a significant constituent element in Doctor's Choice Nutraceuticals, including their Immune boosting chewable, and Maternal capsules for pregnant and breast-feeding women. The two companies have been working together to establish a line of products that are having sustainable health benefits and social impact in multiple communities. Most recently Doctors Choice products have been approved by the UN Global Market Place.

    Replenish+ Immune Modulator (with Priceless Farms Moringa).
    Replenish+ JUNIIOR Children's Multi-Vitamin (with Priceless Farms Moringa)
    Replenish+ Mama Care Maternal Supplement (with Priceless Farms Moringa)
    Replenish+ Fortified Porridge (with Priceless Farms Moringa)
    Replenish+ RUTF (ready to use therapeutic food)
    Selfera Molecular Immunity Blend (with Priceless Farms Moringa).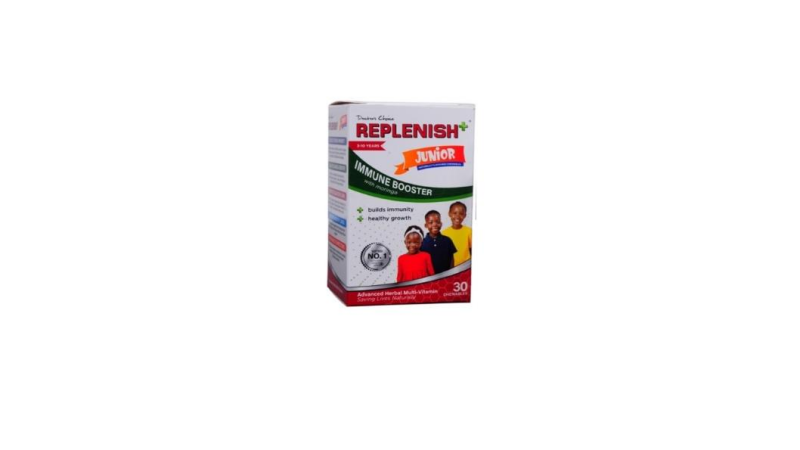 Click Image To View Full Size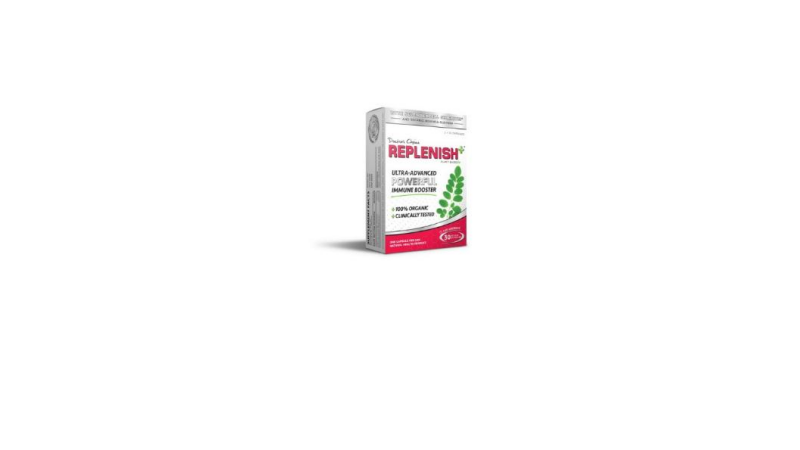 Click Image To View Full Size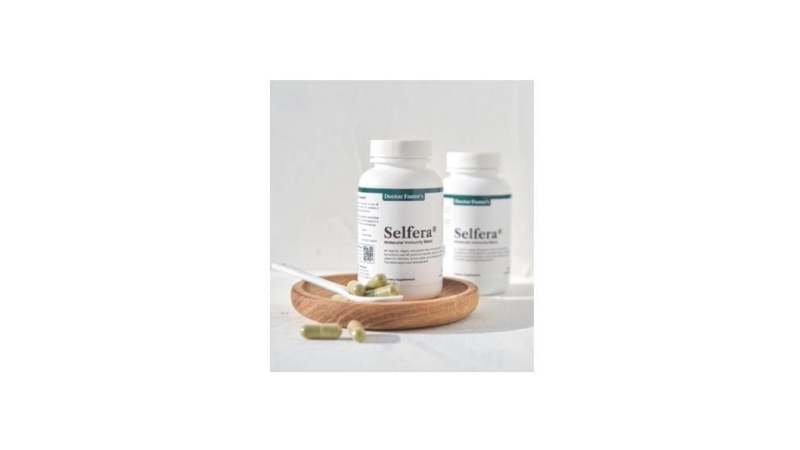 Click Image To View Full Size
The CEO of Doctors Choice, Brian Holmes said, "The words "partnership" and "quality" are thrown about quite liberally, but I can honestly say that these two are built into the relationship DNA between our two companies.  Moringa is available around the world, from numerous sources, but Doctors Choice, demands such a high quality and consistency in its product, that we have selected on building our partnership with Priceless Farms and Ventree innovation, there is nothing like it on earth. Our natural immune modulator was selected for a multi-site double blind clinical trial among advanced HIV disease patients, so our standards of quality have to be exceptionally high".
Brian Holmes continued… "Doctors Choice (DC) partnered with Priceless Farms to produce raw materials such as Moring oleifera. DC has been awarded several government contracts for manufacturing immune modulators and is currently bidding on contracts for the govt's of Kenya and Ethiopia. The most recent contract awarded to www.doctorchoice.africa is for our Moringa / Selenium immune modulator (Nov 2021) for up to 2.8m USD annually. The company was also awarded Gov't contract for manufacturing ready-to-use-therapeutic foods (RUTF's) worth up to 8.7m USD annually (Jan 2022)".
Aaron Elton, the founder, and Chief Steward said, "For seven years, the "Living Labs - Foundational Farm" concept has built a significant body of research showing us that land reclamation and commercial profitability can go hand in hand. And the partnership with
Doctors choice proves this. By overlaying excellence in commercial, plant & people stewardship, VenTree can provide a model for rural and potentially distressed communities anywhere around the World. By combining best-of-class strategies and inventing our own Intellectual property, we will build a set of teaching guides to allow the "Living Labs" proven methods to be commercialized and exported anywhere in the World, like a franchise model.
About Ventree Innovations
Ventree Innovations is a dynamic young company investing in sustainable agroforestry and herbal medicine production in the tropical regions of the world. By adding value to forests through the development of a wide range of efficacious natural products we work with indigenous communities to protect and enhance their traditional forests, which are critically needed to help the planet reverse global warming.

The company envisions becoming a global inspiration for thousands of subsidiaries and franchise-like model farms and eco-friendly processing companies while delivering only the highest quality all natural consumables through a professional online shopping experience that gives our customers the opportunity to sponsor and support the expansion of our medicinal forests in a collective effort to move humanity into a sustainable future economy.
For more information, please contact Ventree Innovations:
E:   investor@ventreeinnovations.com
P:   +1 (604) 245-5956
W: https://ventreeinnovations.com/

Forward Looking Statements:
Unless otherwise denoted, all currencies are in Canadian Dollars. Neither the TSX Venture Exchange nor its Regulation Services Provider (as that term is defined in the policies of the TSX Venture Exchange) accepts responsibility for the adequacy or accuracy of this release.
This news release may contain forward-looking statements and forward-looking information within the meaning of applicable securities laws.
The use of any of the words "expect ", "anticipate", "continue", "estimate", "objective", "ongoing", "may", "will", "project", "should", "believe", "plans", "intends" and similar expressions are intended to identify forward-looking information or statements. This news release may contain forward-looking statements and information concerning Ventree Innovations Inc. ("the Company"); and includes its wholly owned subsidiaries. The forward-looking statements and information are based on certain key expectations and assumptions made by the Company, including expectations and assumptions concerning the success of new product development, the Company's ability to integrate acquired businesses and complete strategic acquisitions of additional business and other factors that affect demand for the Company's products.
Although the Company believes that the expectations and assumptions on which such forward-looking statements and information are based are reasonable, undue reliance should not be placed on the forward-looking statements and information because the Company can give no assurance that they will prove to be correct. By its nature, such forward-looking information is subject to various risks and uncertainties, which could cause the Company's actual results and experience to differ materially from the anticipated results or expectations expressed. These risks and uncertainties, include, but are not limited to expenditures and other factors that affect demand for the Company's products, industry competition, the need to effectively integrate acquired businesses, uncertainties as to the Company's ability to implement its business strategy effectively in Canada and the United States, labour, equipment and material costs, access to capital markets, interest and currency exchange rates, technological developments, political and economic conditions and the Company's ability to attract and retain key personnel. Readers are cautioned not to place undue reliance on this forward-looking information, which is given as of the date it is expressed in this news release or otherwise, and not to use future-oriented information or financial outlooks for anything other than their intended purpose. The Company
undertakes no obligation to update publicly or revise any forward-looking information, whether, because of new information, future events or otherwise, except as required by law.