VenTree Innovations Announces Strategic Partnership with Yoshitoku Medical Corporation to Expand Market Presence in Japan
Uganda – TheNewswire - March 23, 2023 - VenTree Innovations, a leading provider of natural health products, is pleased to announce a new partnership with Yoshitoku Medical Corporation, a renowned Japanese distributor of medically related herbal products. This collaboration aims to expand the market presence of VenTree Innovations' products in Asia, starting with Japan.
Yoshitoku Medical Corporation, with 28 years of experience in the sales and distribution of herbal products, has been operating in Uganda for the past 8 years. The company's CEO, Mr. Matsumura Kazuyoship, has established a new contract with VenTree Innovations to distribute and market its products in Asian markets.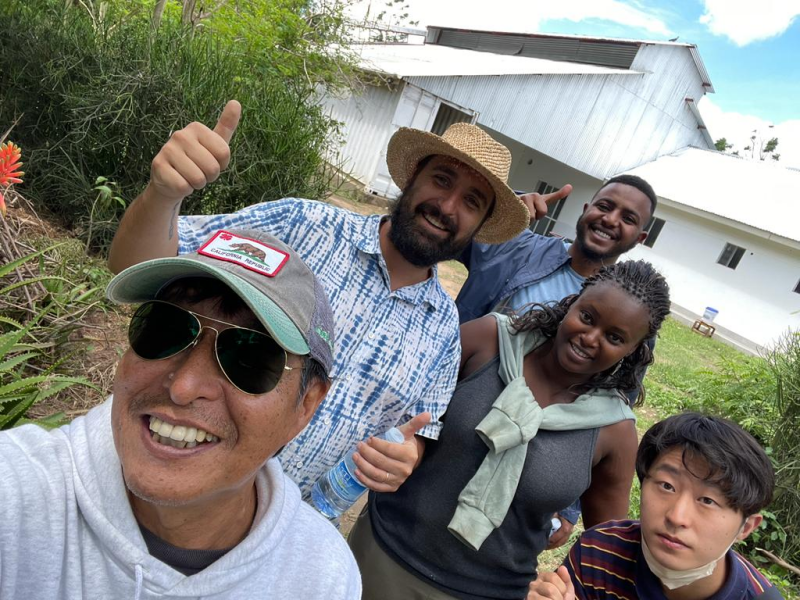 Click Image To View Full Size
In addition to VenTree Innovations' well-known moringa range, Yoshitoku has identified unique herbs that have shown promising results in Japan as additives in the fish industry. These herbs have been found to significantly increase survival rates and shelf life in the fish farming sector.
VenTree Innovations and Yoshitoku Medical Corporation will work together to strengthen the supply lines of African natural health products to Asia. This partnership presents a significant opportunity for VenTree Innovations to not only expand the reach of its moringa powder but also introduce future potential products that meet Japanese standards.
"The moringa powder and other herbs we have received from VenTree Innovations' Priceless Farms manufacturing facilities are the highest quality we have seen from Africa to date. We are pleased to have direct access to these potent herbal products being manufactured by this group of companies and look forward to promoting these highly efficacious herbs to our Asian markets," said Mr. Matsumura Kazuyoshi, CEO and Founder of Yoshitoku Medical Corporation.
VenTree Innovations is excited to embark on this journey with Yoshitoku Medical Corporation, confident that the partnership will create mutually beneficial opportunities for both companies and contribute to the overall growth of the natural health products industry in Asia.
For more information, please visit www.ventreeinnovations.com or contact [Contact Information].
VenTree Innovations is a leading provider of high-quality natural health products sourced from Africa. With a commitment to sustainability and innovation, the company aims to deliver potent herbal products to customers around the world while making a positive impact on the environment and local communities.
About Yoshitoku Medical Corporation:
Yoshitoku Medical Corporation is a trusted distributor of medically related herbal products in Japan. With 28 years of experience, the company is dedicated to discovering and marketing unique herbal products that contribute to the well-being of customers and support the growth of sustainable practices in the industry.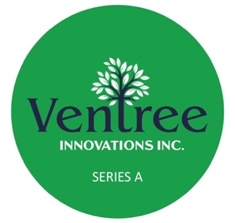 For more information, please contact:


Ventree Innovations Inc:

E:  
investors@ventreeinnovations.com

P:  
+1 (604) 245-5956

W: https://www.ventreeinnovations.com