VenTree Innovations and Cryptexus forge partnership to drive Impact investing in Uganda and the tropics


April 27th 2023 – TheNewswire - Vancouver, British Columbia - VenTree Innovations Inc., a leading eco-innovation company, is pleased to announce a strategic partnership with Cryptexus, a well-respected crypto and web3 technologies consulting firm, with a successful track record of raising hundreds of millions of USD for its clients over the past decade. Together, the companies will focus on building an investor consortium of like-minded businesses committed to advancing innovative projects and products in eco-industries throughout the tropics, beginning with initiatives in Uganda.
Arturas Svirskis, CEO of Cryptexus, shared, "The web3 investment market has taken a hammering over the past few quarters, so an Investment into Ventree Innovations offers the best of both worlds. A digital footprint with an impending Utility token, Blockchain and Farm-as-a-Service strategy combined with a good old-fashioned bricks and mortar vertical like farming. By investing in VenTree, investors can make a positive impact on the environment while also gaining access to potentially lucrative investment opportunities.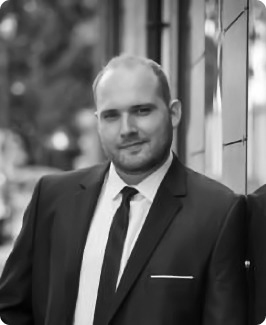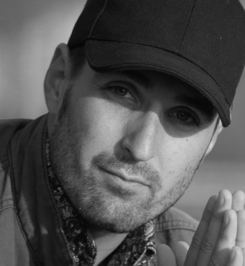 VenTree Innovation's CEO & Founder Aaron Elton said, "We are thrilled to be working with Cryptexus. Driving smart capital into Africa starting with Uganda, will be the catalyst for further Foreign Direct Investment. A country that is land rich, but low on the GDP list of the continent can create a second mover advantage and put the money to work on sustainability impact investing. A win-win for the country and the planet.
Figure 1: Priceless Farms, Uganda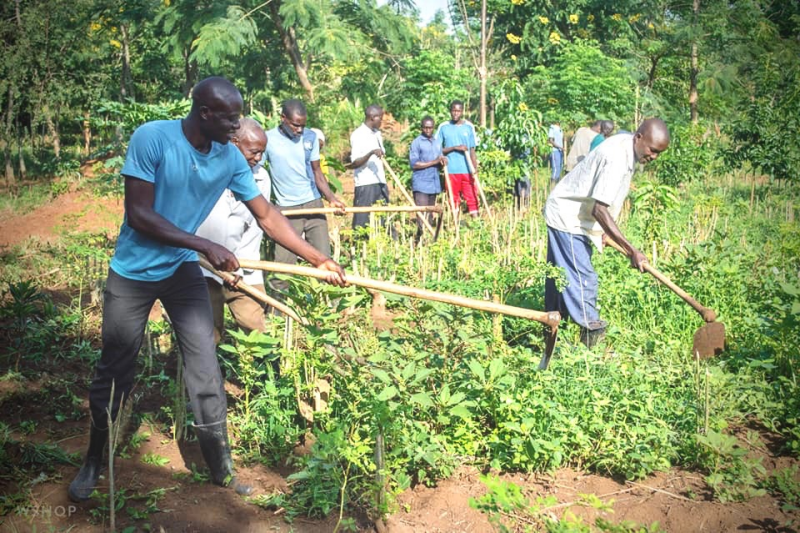 Click Image To View Full Size
About VenTree Innovations Inc.:
VenTree Innovations Inc. is a pioneering eco-innovation company with a mission to create groundbreaking projects in the eco-industries within the tropical world. By focusing on sustainable development and leveraging innovative technologies, VenTree Innovations aims to address the pressing ecological challenges faced by tropical countries while fostering economic growth and improving the lives of local communities.
About Cryptexus:
Cryptexus is a leading crypto investment firm with a decade of experience in the space. They have helped raise more than $300 million in funding for their clients, leveraging their extensive knowledge of web3 technologies and investors to ensure success. Cryptexus is dedicated to supporting innovative projects that drive meaningful change in various industries.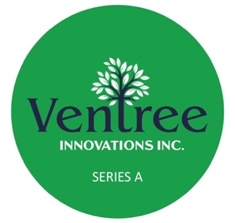 For more information, please contact:


Ventree Innovations Inc:

E:  
investors@ventreeinnovations.com

P:  
+1 (604) 245-5956

W: https://www.ventreeinnovations.com