Former Mashable & Placester Chief Technical Officer joins Canadian Fintech




MONTREAL, July 18, 2018: NestReady, a fintech company that's using AI to connect homebuyers with their ideal home, mortgage lender, and real estate provider, is welcoming Frederick Townes as the Chief Technology Officer and Co-Founder at NestReady. Frederick brings over 15 years of development and entrepreneurship experience to the team, as the founding Chief Technology Officer of the media company Mashable, and Co-founder, CTO and President of Placester, the largest real estate marketing platform in the United States for which he raised $100M.
In June, NestReady announced the closing of a strategic round, bringing the company's total investment to $5.7 million. The strategic round will support the development of the company's AI capabilities, including machine learning models that will allow mortgage lenders to better understand buyers' needs and offer a superior homebuying experience.
Frederick, who has a degree in Computer Science from Boston University, brings a wealth of expertise and leadership to the NestReady development team, having most recently worked alongside artificial intelligence experts at Placester to create innovative search technology to enhance consumer homebuying experiences.
"NestReady is building a predictive analytics platform that allows mortgage lenders to know when and how to serve their customers in ways they've never had before," said Mauro Repacci, Co-Founder and CEO at NestReady. "Frederick brings the technical know-how that will take NestReady's machine learning insights solution to the next level to be able to deliver value to our clients that they won't find with other fintech providers."
Frederick's arrival to NestReady, from Boston, MA, speaks to an important trend for Canada - to build innovation hubs for technology companies to attract international executive talent. "Having Frederick join us at NestReady means having one of the most successful and influential CTO's across the country," said Mauro of the hire.
According to Pitchbook, so far in 2018, Canadian startups have secured over $1.3 billion in VC funding, while companies based in Toronto and Montreal, Canada's largest tech hubs, have pulled in about one-third of that total. Last week, CB Insights published a Periodic Table of Tech in Canada, showcasing the country's growing number of tech companies planted in Canadian soil, many populating the fintech and Artificial Intelligence space.
"It's an exciting time to be part of a fintech company in Canada," said Frederick of his appointment as CTO and co-founder. "NestReady is leading the shift in the fintech industry occurring around mortgage lending and real estate. I am thrilled to be joining the team and contributing to the momentum we're building in this space."
About NestReady
NestReady streamlines the homebuying process by merging real estate and mortgage lending to offer one seamless digital experience. NestReady solutions enable lenders to support every single step of their client's homebuying journey and build a collaborative environment where buyers, real estate agents, and financial institutions win by working closely together. To learn more about NestReady, visit https://nestready.co.
Contact
Chloe Manship
Public Relations at NestReady
chloe@nestready.co
514-264-9254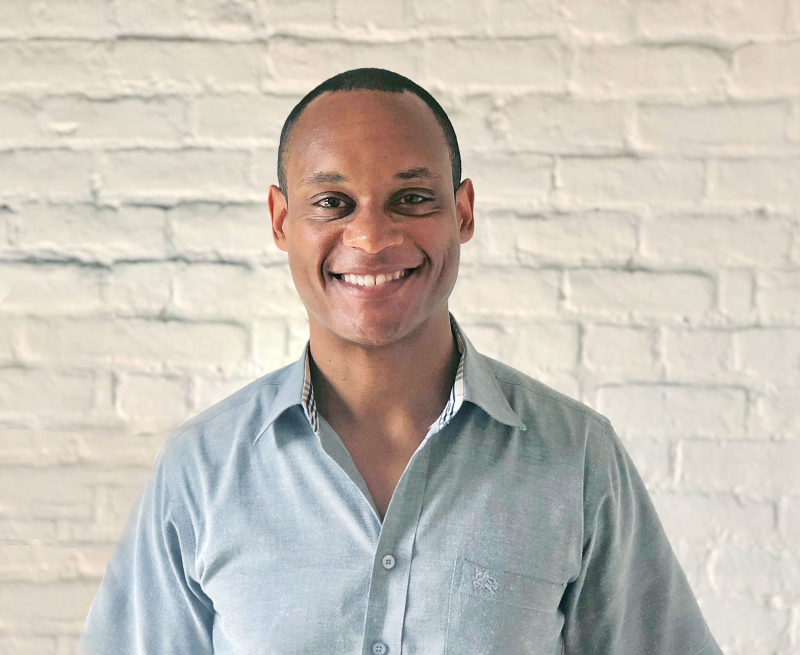 Click Image To View Full Size